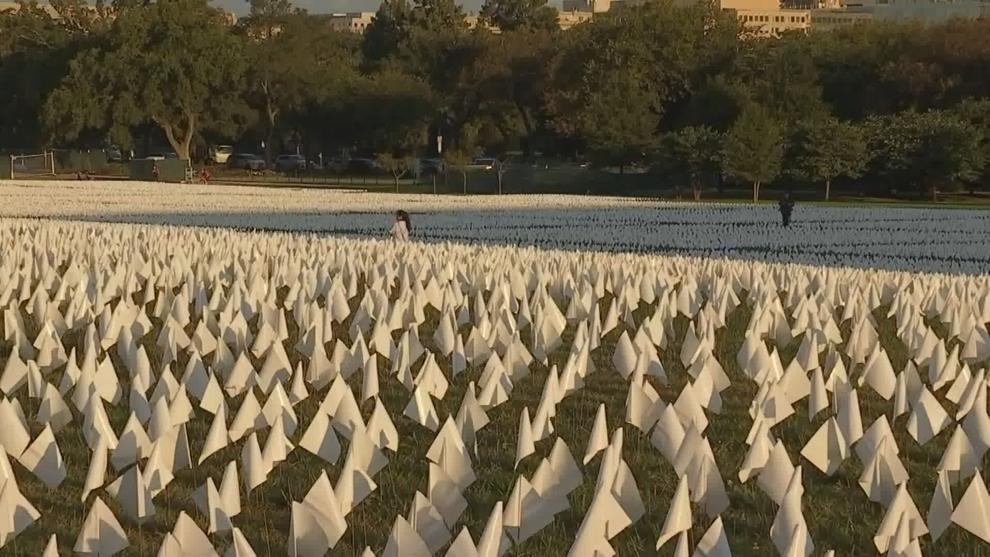 PADUCAH — A few weeks ago, we showed you a display of white flags in Washington, D.C. at the foot of the Washington monument, with each flag representing a life lost to COVID-19. 
MORE DETAILS: Flags serve as a reminder of lives lost to COVID-19
The idea is spreading across the country, including in Paducah.
Char Downs at Pinecone Gallery is offering free flags to anyone that would like to plant one. As of Monday afternoon, there are 160 flags available.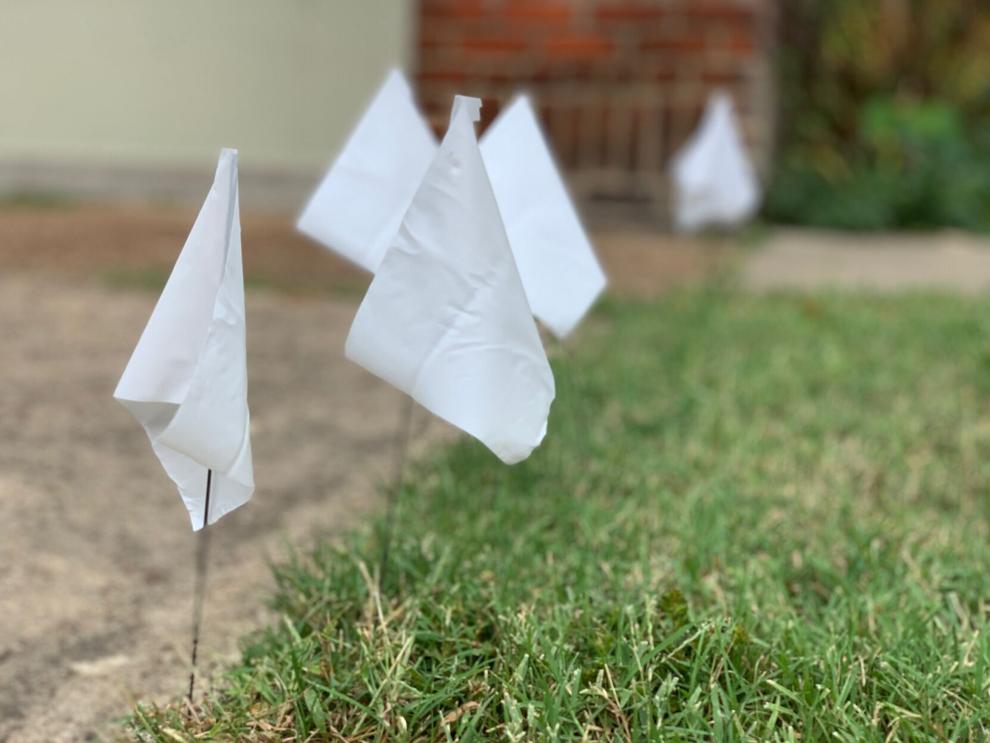 Her studio is on North 7th Street, and the flags are being planted on Madison Street.
Downs says you don't have to know someone who passed away from COVID-19 to plant a flag.
"It may represent your mother, your brother that has passed from COVID, but you are creating a memorial for the dead here in McCracken. But, as a personal part of that insulation, you take it and plant it for that reason or for your own personal experience," she said.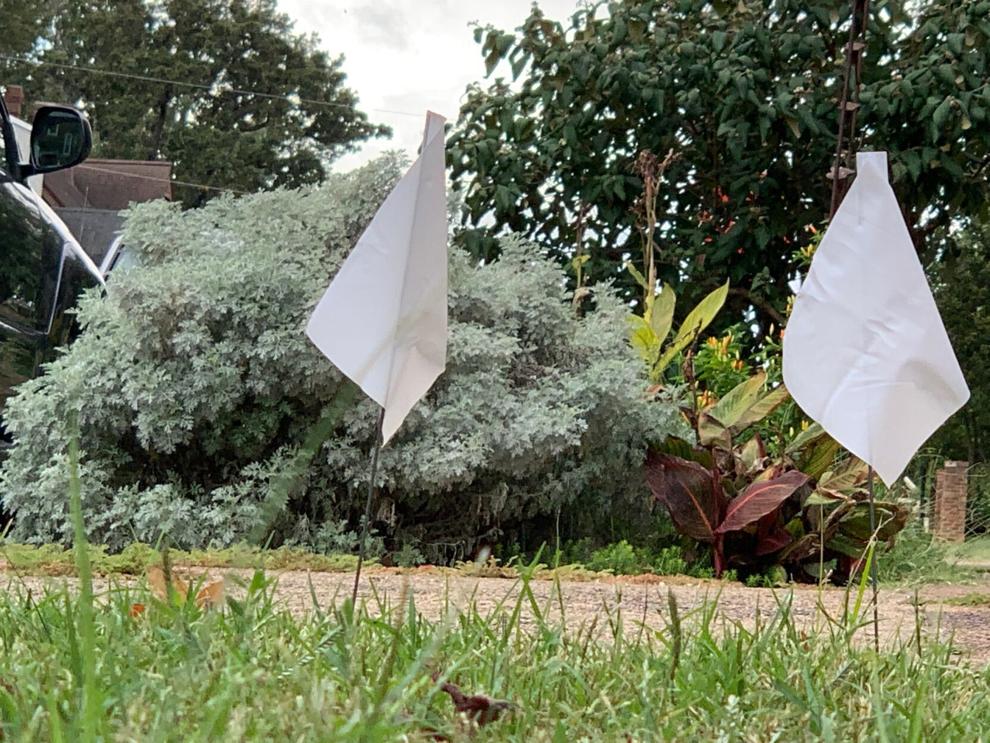 As of Monday afternoon, only six flags had been planted.
Downs hopes more people come in to plant a flag to remember the lives lost because of the pandemic.
So far, 168 people in McCracken County have died from COVID-19.