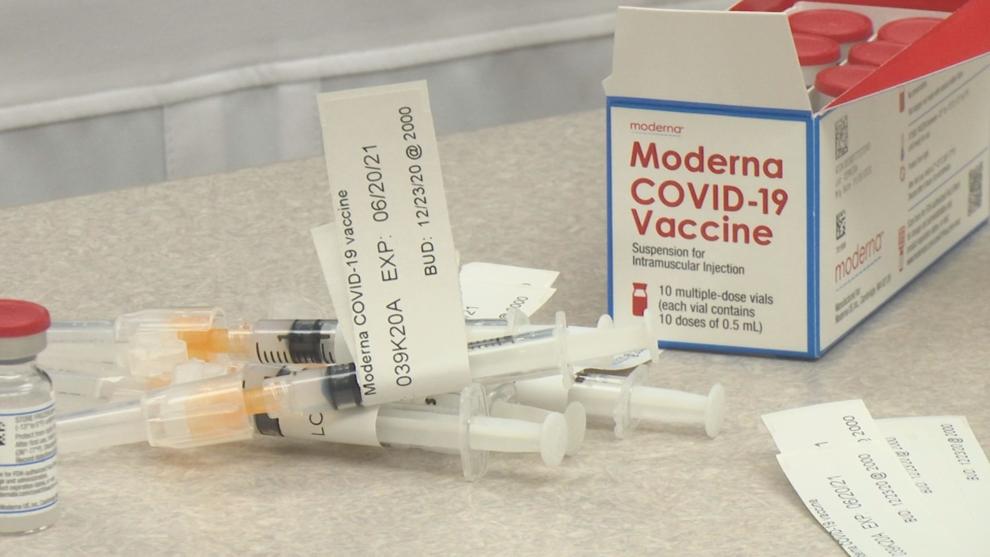 PADUCAH, KY -- Mercy Health, Baptist Health and the Purchase District Health Department announced on Wednesday their plans for vaccinating people 70 and older in the weeks ahead.
The state designated both Paducah hospitals as regional vaccination sites, allowing Kentucky residents in any county to be eligible for appointments. But residents in bordering states, like Illinois, are not allowed to book vaccination appointments with the two hospitals.
Mercy Health first began vaccinating people 70 and older on Jan. 18 at its Medical Pavilion near Lourdes Hospital with a previous allotment of 1,000 doses. Mercy Health is finishing up the remaining appointments this week, and will administer second doses for those people starting next week.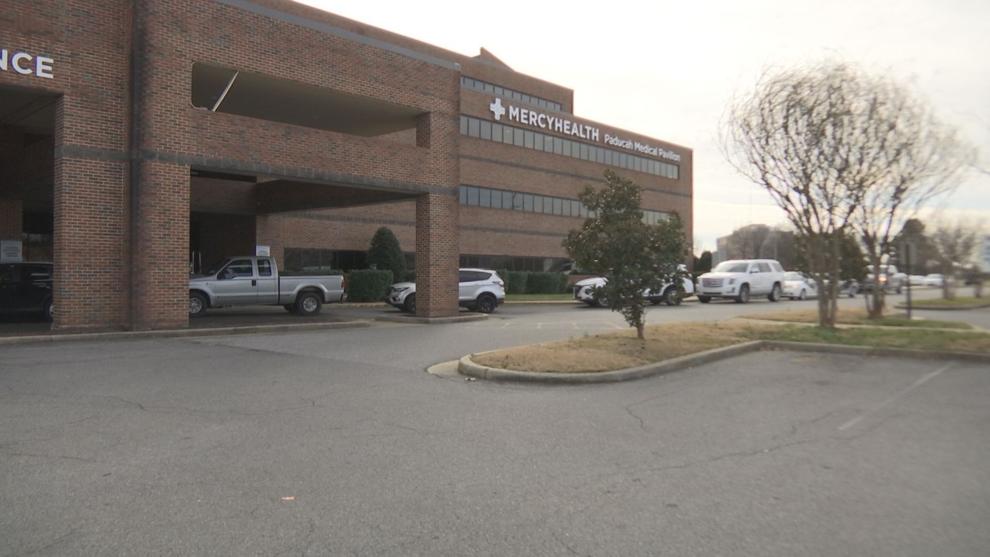 Beginning Monday, Feb. 8, Mercy Health will also start administering a new shipment of doses at the Medical Pavilion at 225 Medical Center Dr. Just like in previous weeks, it will be a drive-through clinic in which patients do not leave their vehicles.
Dr. Jenny Franke, chief clinical officer at Mercy Health-Lourdes Hospital, said they will be getting 500 doses a week for people who've yet to be vaccinated, and another 500 doses a week for people who need second doses. Franke said people can begin calling 1-866-624-0366 this week to schedule appointments. The hotline is operational from 8 a.m. to 5 p.m. Mondays through Fridays.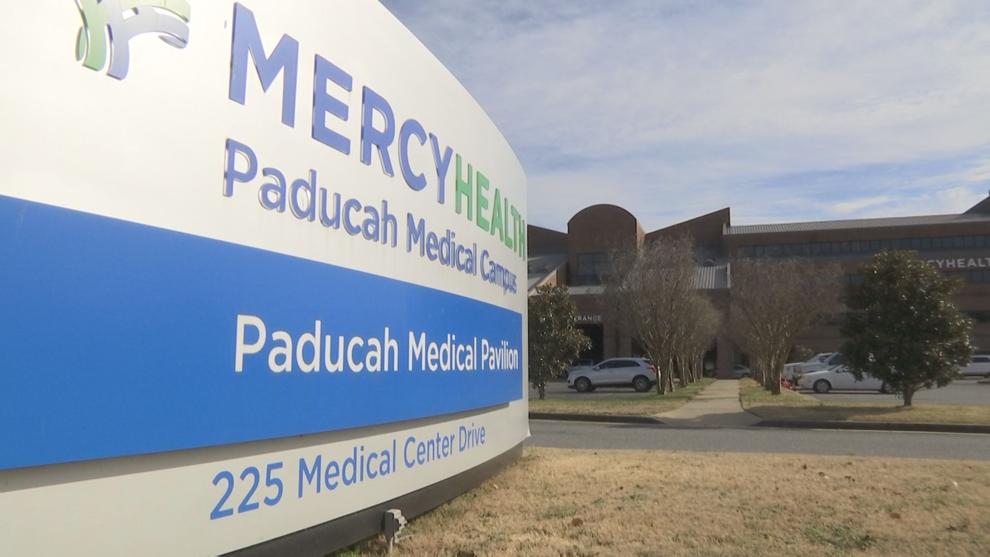 "If this cycle is similar to what we experienced three weeks ago, in about a day or two, the available appointments for the next three weeks will be filled just because the need is there, the demand is there. You can expect the phone line to be congested and you can expect to wait," Franke said. "I wish there was a way around that, but there's not."
Franke said Mercy Health will also set up an online registration process. But as of Wednesday, it was not ready yet. However, she said more information on vaccines can be found on mercy.com.
Unlike Baptist Health, Mercy Health was told to only schedule appointments to fill the next three weeks, said Franke.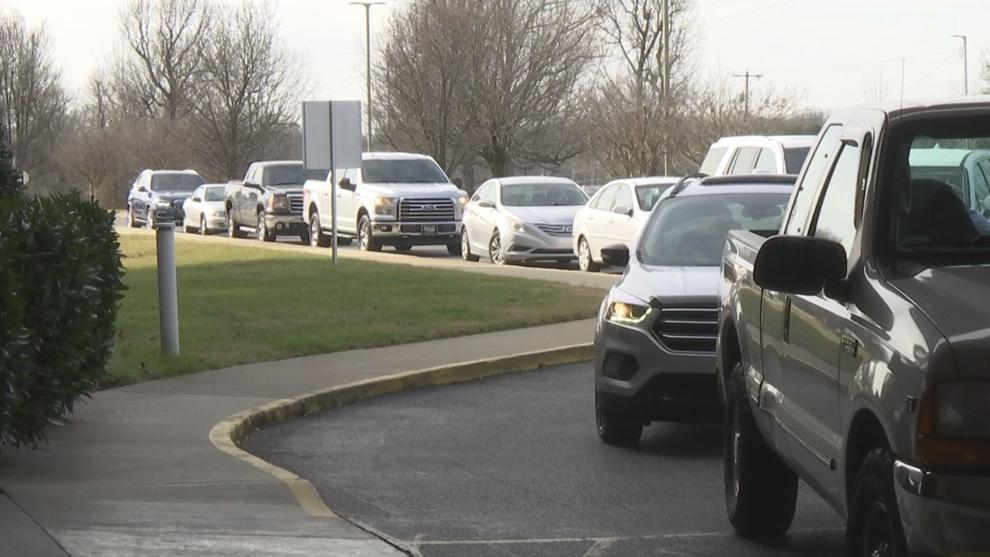 "And then to pause and make certain that at the end of that three weeks, we can be assured another round of vaccine," Franke said. "So that is our plan right now is to fill the slots for the upcoming three weeks and pause, wait til we hear from the state, and then open more appointments as we can."
Baptist Health Paducah, the second regional vaccination site in west Kentucky, also announced its plan Wednesday. Dr. Brad Housman, chief medical officer at Baptist Health, said they will be getting 500 doses a week, which will be increased to 1,000 a week when it's time for second doses. Housman said the state has not told Baptist Health how many weeks the current allotment of vaccines will last.
"The hope from the state's perspective is to keep this at a steady state. So we're planning on this to be our plan for the next two to three months," Housman said.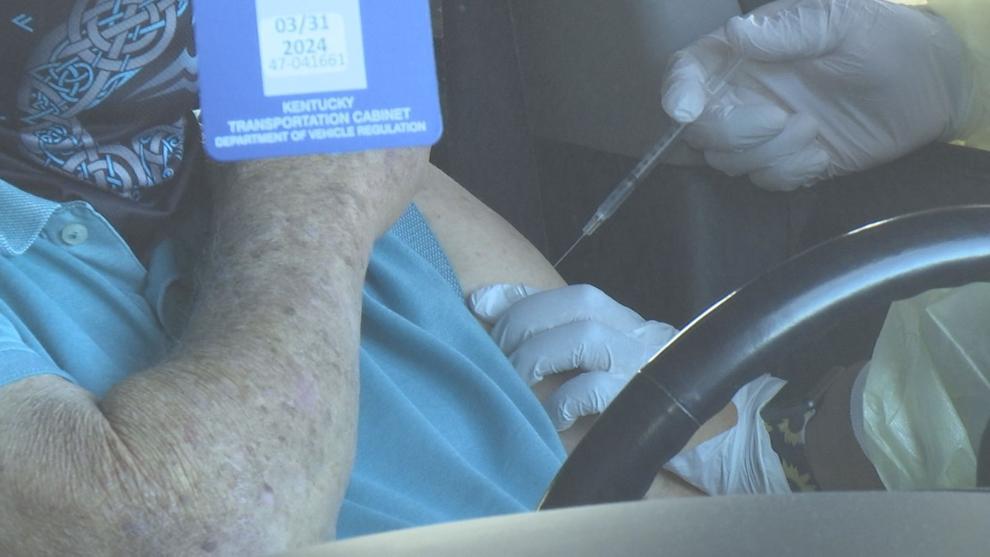 The vaccines will be administered inside the Barnes Auditorium at the Carson-Myre Heart Center on the hospital campus. Housman said the clinic's first day will be next Wednesday, Feb. 10, for people 70 or older and anyone in the phase 1A population, such as health care workers.
"We're going to have some staggered days over the next couple of weeks," Housman explained. "And if we fast forward a couple of weeks, our plan is to have vaccination clinics for both primary and secondary doses on Monday through Thursday in the afternoon hours and into the early evening."
Housman said the exact hours are still being determined, but the clinic will probably run between 1 p.m. to 6 p.m.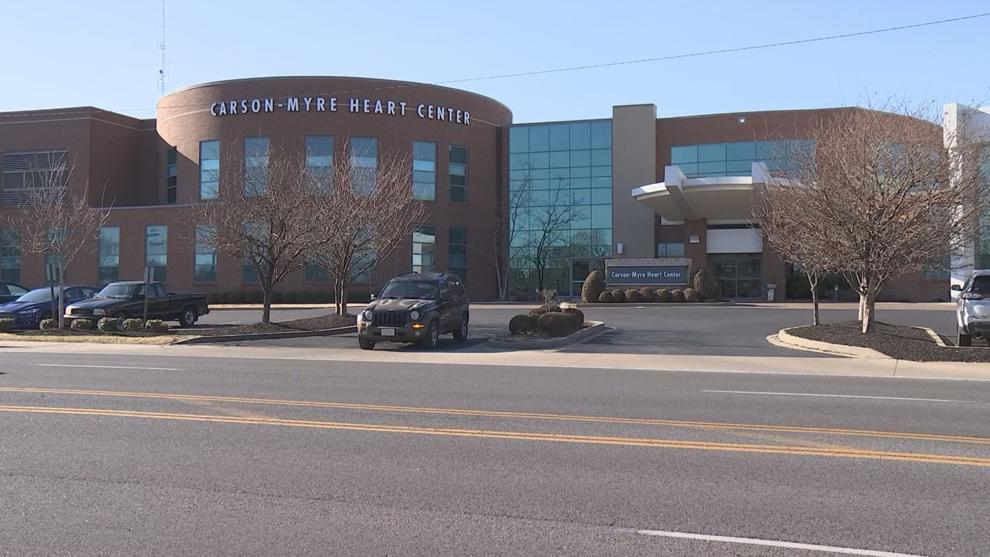 To schedule an appointment, people have to register online. The portal is not open yet, but Baptist Health will release information within the next few days on when the registration process will begin, Housman said.
There is no phone number to call for vaccination appointments at Baptist Health. But Housman said they are working on making other resources available for people who don't have internet.
Meanwhile, the Purchase District Health Department is not designated as a regional vaccination site. But Public Health Director Kent Koster said he learned Wednesday afternoon that the health department will be getting shipments of vaccines as well. Koster said over the next three weeks, about 30% of vaccines coming into the state will be allocated to all 61 health departments across the commonwealth.
Koster said the Purchase District Health Department will receive 500 doses of the Moderna vaccine per week over the next three weeks. Koster said the first shipment is expected to arrive on Monday, Feb. 8. The goal is to begin scheduling appointments soon after.
Koster said each week's 500 doses will be divided up among the five counties the health department covers, which are Ballard, Carlisle, Fulton, Hickman and McCracken counties. Koster said he will reach out to leaders in each county to determine how many vaccines go to each area.
Like the hospitals, the Purchase District Health Department will prioritize people 70 or older. But it will also allow appointments for any health care worker or first responder not yet inoculated.
Koster said people who have already called the health department or filled the online registration form will be contacted first to schedule appointments. Koster said throughout the entire district, there are probably more than 10,000 people on the list.
For people not on the list, they can still fill the online registration form at PurchaseHealth.org or call the Purchase District Health Department at 270-444-9625 ext. 161. Koster said filling out the registration form is not a substitute for making an appointment. The form allows the health department to contact the individual when vaccines become available, to explain where and how they can schedule an appointment. But it's up to the individual to set an appointment with the agency that's handling the vaccinations.
Koster said it's unclear how many vaccines the health department will get beyond the next three weeks.
Click here to watch the full announcement and Q&A with the health care leaders regarding their vaccination plans.